Vitta Corporation has been developing and manufacturing nickel based alloys and materials for specialized brazing applications for over 35 years.
Internationally, Vitta Corporation sells certified nickel filler metals (powder, paste, tape, foil, rope, etc.) for use in a variety of diverse brazing, coating and joining applications.
Vitta brazing materials and powders are used in:
Building, overhauling and repair of gas and steam turbine engine (aerospace jet / power generation) components and parts.

Fabrication of medical instruments, implants and equipment.

Manufacture of assorted food processing apparatus and equipment.

Vacuum furnace and inert atmosphere furnace applications.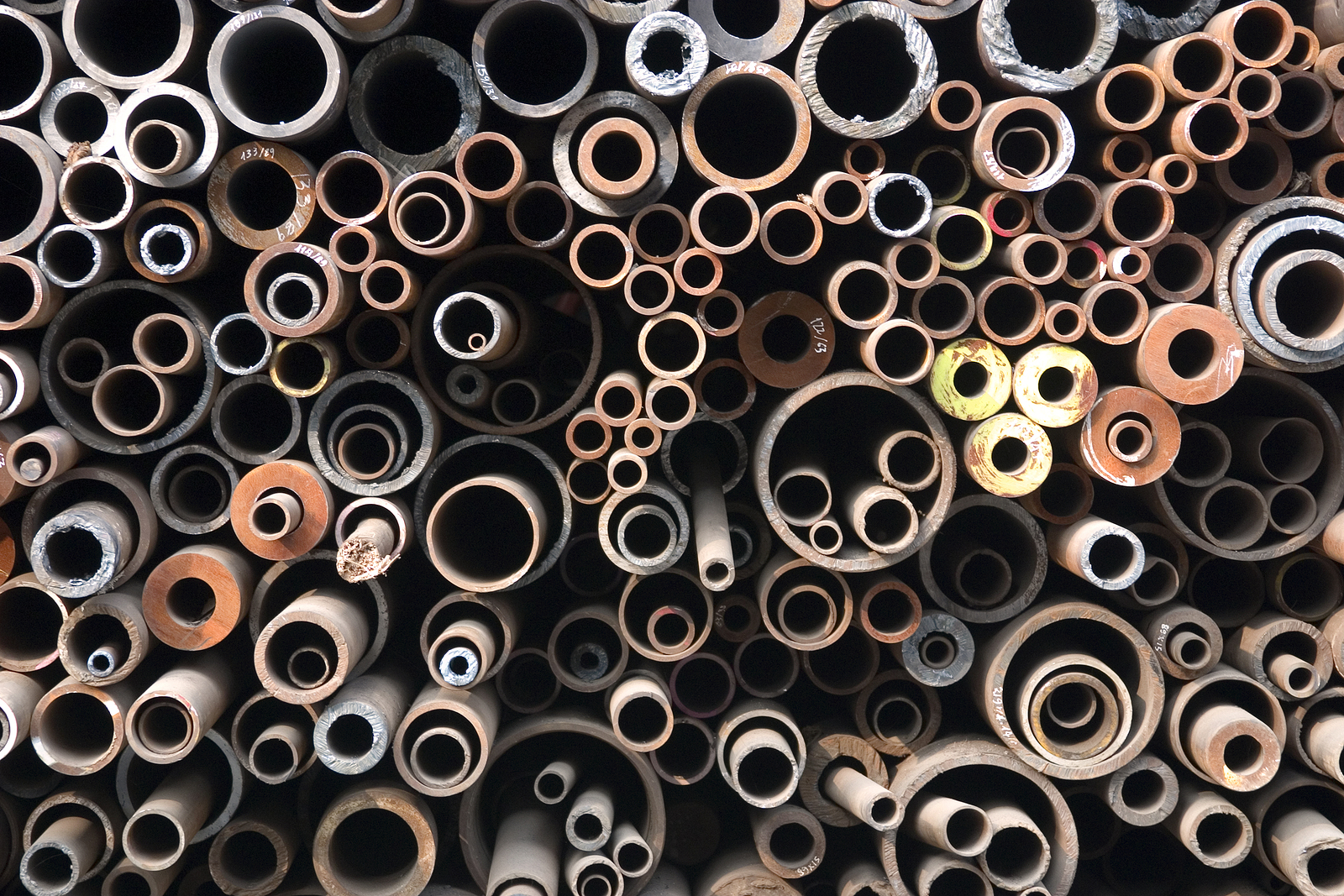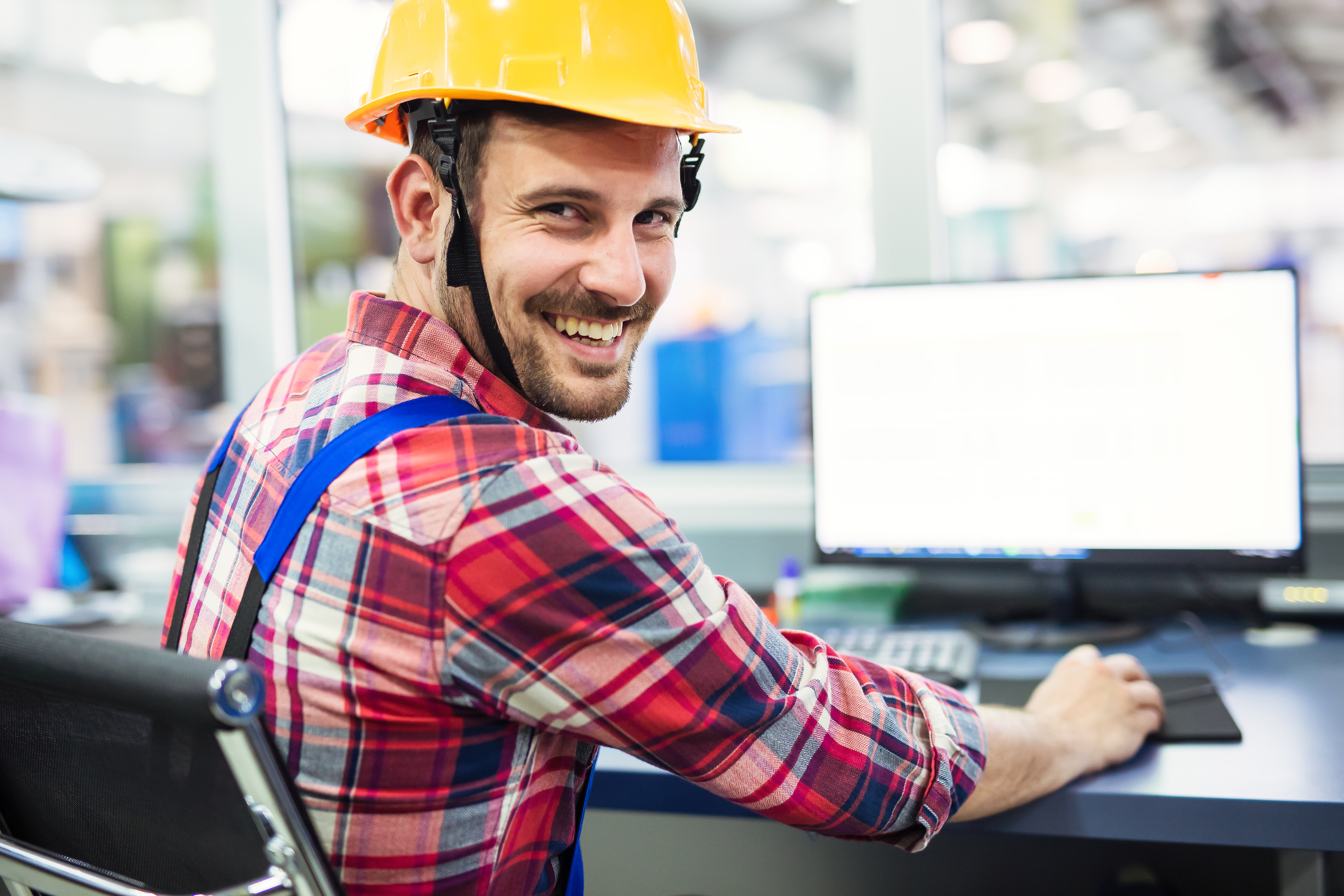 Vitta nickel brazing powder products are used in the fabrication and repair of equipment and parts required to operate under high-temperature, corrosive, and/or harsh environment conditions.
Visit our Braz-Tech section for reference information on brazing.
In addition to brazing products, Vitta is the world's leading manufacturer of sealing glass transfer tapes. These tapes are used in the optical, electronic, and ceramic industries for joining and sealing a wide variety of components.